About Us
+28 years of trajectory
We have a long academic career around the world. We have never received a complaint. Always good comments and good recomendations. Or goal is your goal.
+10.000 STUDENTS
CERTIFICATION
METODOLOGY
Avelt-Programs is focused on teaching American English correctly, quickly and accurately for Beginner to Advanced level students. The objective The main goal is to provide the student with all the necessary tools for a communication in English intensively, quickly and effectively without the need of using textbooks or exercise books, since the programs are designed in a way natural learning process by applying the Observe-Listen-Speak trichotomy.
Learn More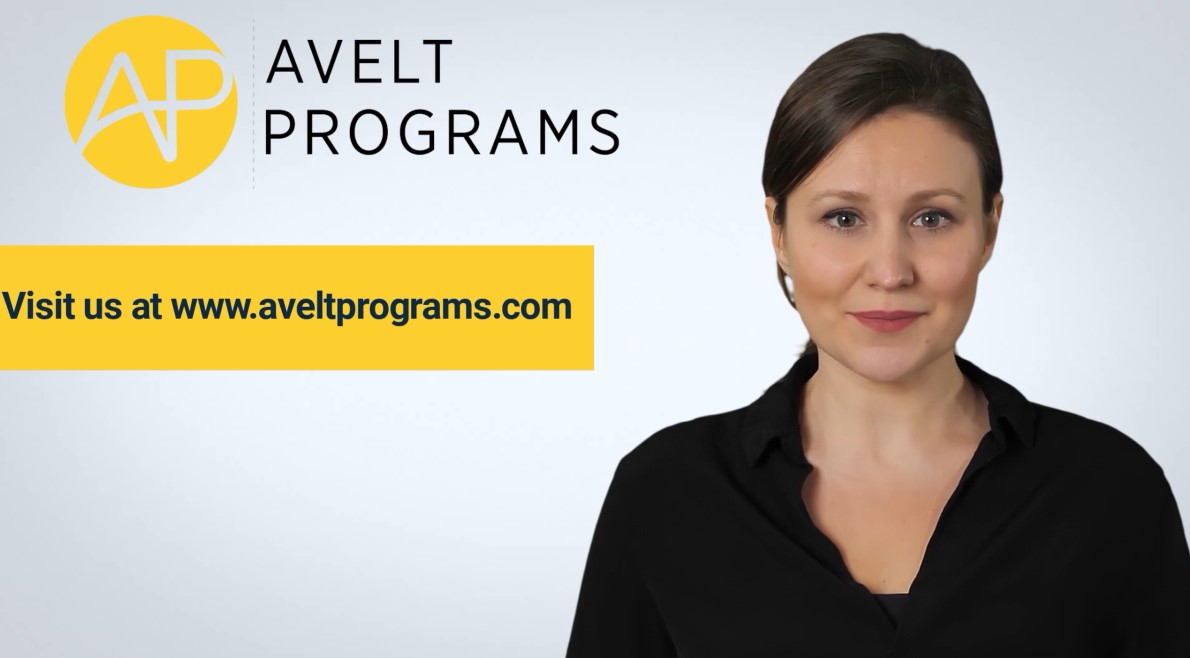 Also we offer an E-LEARNING English Course
Have a busy schedule? With Avelt-Programs, you can join our virtual classes at any time – day or night – from any location with internet access. As long as you're connected, you can learn English! With recorded voices from our teachers you can start speaking in english today!
You have all-around access to classes and don't have to worry about your work schedule – log in during your lunch break or after work.
Family responsibilities? Join your class after the kids are in bed.
You can forget about wasting time in traffic, commuting to and from school.
Now you can make progress at your own pace, since you don't have to worry about falling behind because of missed classes.
You're not tied down by limited class time options. All you need to study English with us is your computer.
Testimonials
Students from Chile, United States, Mexico, Canada, and other countries.
Excellent work, very dynamic and educational, the course is very good. I have learned enough to be able to communicate in the English language with my co-workers and send emails with accurate and proper grammar.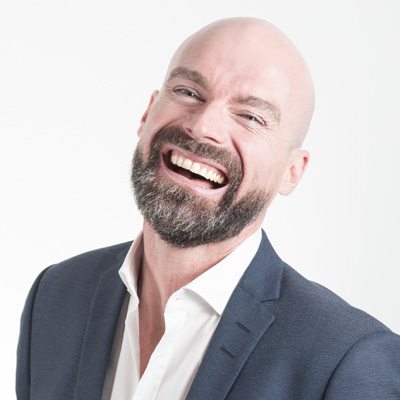 Mike Falabella
Web programmer
Mi primer día de clases en la sede me sentía muy nerviosa, hasta cuando empece a hablar desde lo basico 'Yes, I'm a doctor' hasta el 'Dan Townsend is the new desk Clerk here in the hotel, regardless that he has never worked in a hotel before, that means everything is new to him. As for knowing people he doesn't know anybody here but Jenny Richmond.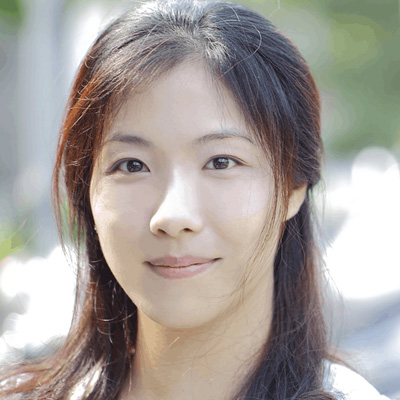 Sara Wilson
Designer
Aprender Ingles desde el primer día de clases ha sido fundamental para mi ya que decidí con mi novio vivir en los Estados Unidos. Para mi Avelt-Programs me ha ensenado a hablar el idioma de una manera facil, didactica, y rapida aplicandola de inmediato en mi vida cotidiana en Los Ángeles ya que es muy necesario comunicarse en Inglés. Now I can go to the supermarket and buy stuffs with my boyfriend!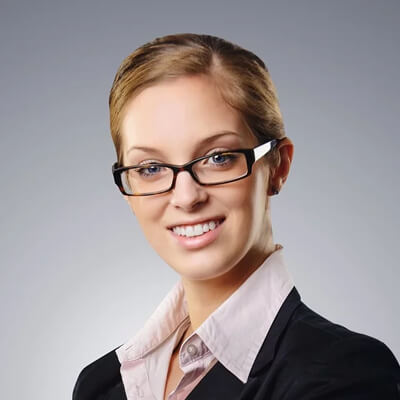 Jena Karlis
Store Owner
The course is very good, the teachers take the time to teach and not let anyone be left behind in the process.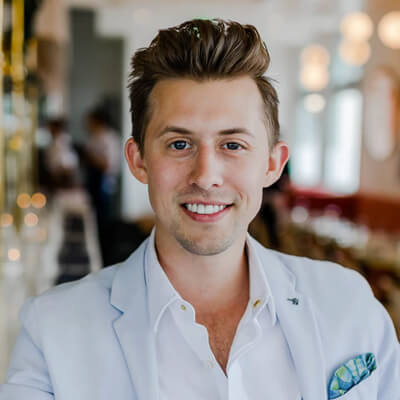 Matt Brandon
Freelancer
This is my first course in Avelt Programs, and I have learned more than in other places where I have been studying longer. So far I am very satisfied with the course, I am learning a lot, especially learning to listen in English.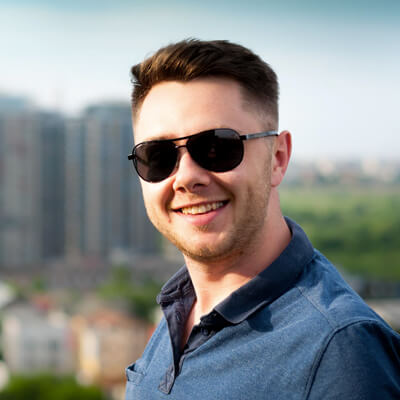 John Larson
Entrepreneur
Lose the fear of speaking English!
You may have some experience of speaking in english but what about your listening skills? Try it now!
Sign Up
Team
Studying English with native English speakers is the best way to learn proper pronunciation. Our teachers give you immediate feedback and guidance in our virtual classes. You can talk directly with your teacher, ask questions, practice pronunciation and receive immediate answers and feedback.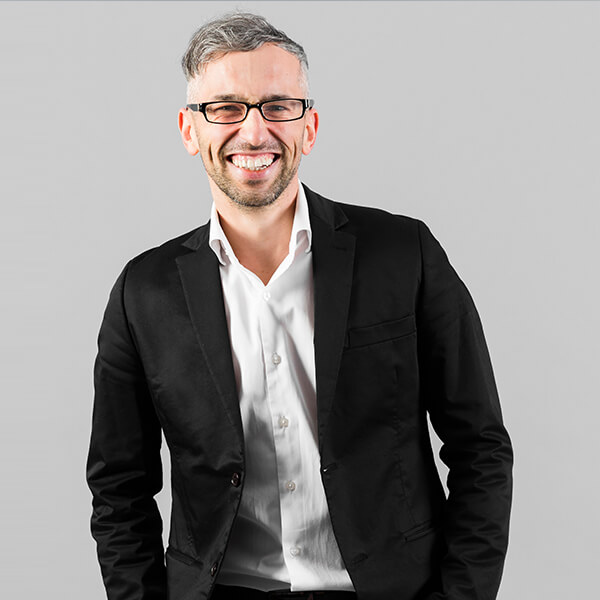 David Ramirez
English Teacher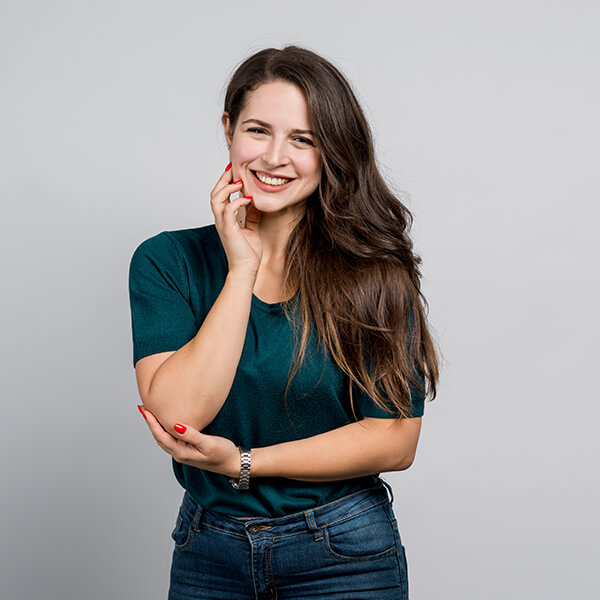 Sarah Jhonson
English Teacher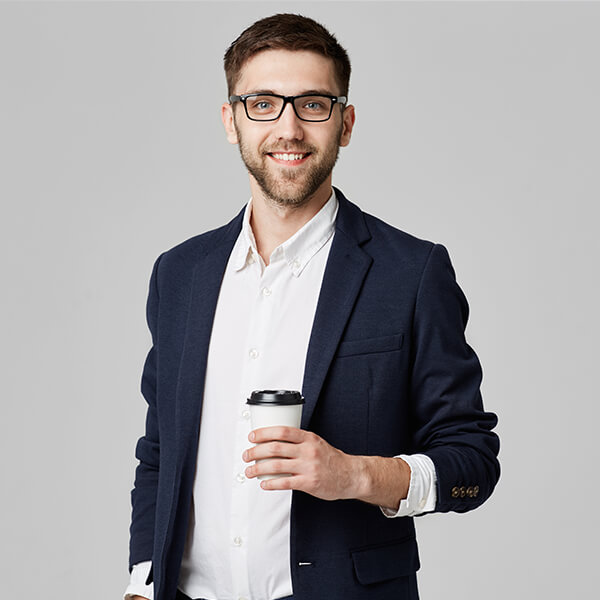 William Anderson
English Teacher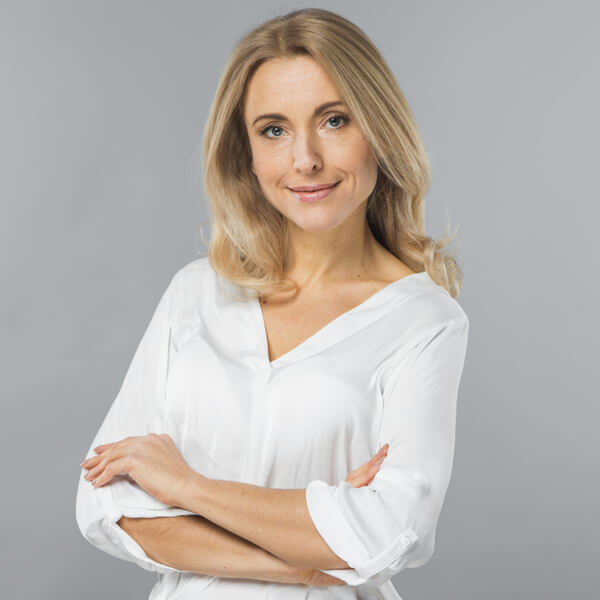 Amanda Jepson
English Teacher
Pricing
E-LEARNING English Course
$24.99
/ month
Access 24/7
Includes Certificate
Beginner to High Intermediate
Live English Teacher
Live English Course
$1,399
/ 60 hours
Native English Speaker Teacher
Flexible Schedule
Includes E-Learning English Course
Includes Certificate
For Companies
Request a Quote
Native English Speaker Teacher
Flexible Schedule
Includes E-Learning English Course
Includes Certificate
Frequently Asked Questions
Contact
Location:
Salar de Grande 2018, Maipu, RM, Chile
2805 Allgeyer Ave, El Monte, CA 91732 USA
Email:
hello@aveltprograms.com